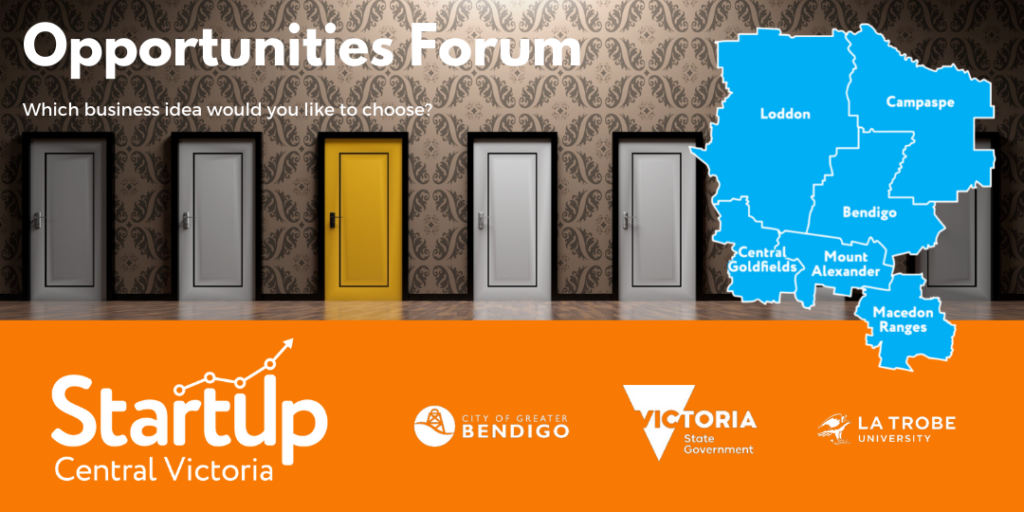 Opportunities Forum
Online 7.00-8.30pm Thursday 12 May
Three speakers. Three big ideas!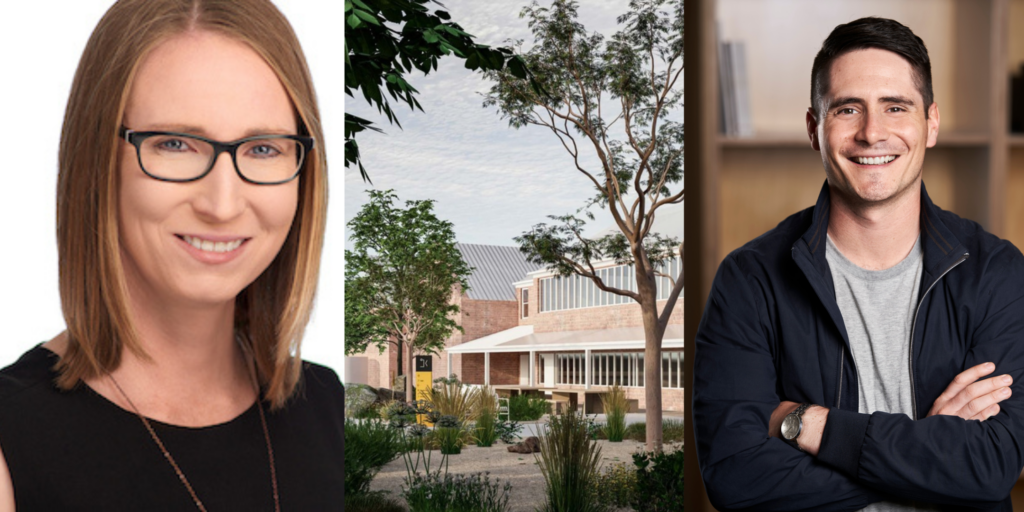 Vicki & Stephen at SquareV think its time Bendigo had its own Tech Park.
Working Heritage's Ross Turnbull will provide an insight into the master plan for the former Kyneton Primary School and the business opportunities it will present to the region.
Bendigo creative, Caleb Maxwell, is excited about the prospect of launching Central Victoria's very own screen production company to tap into a multibillion-dollar industry producing Australian drama content.
Or will it be the wild card that catches everyone's attention?
Join us for another stimulating deep dive into some very diverse startup business opportunities in the Central Victoria region.
And don't forget that you can also go ahead and build a business idea at our next Hackathon – more info
WATCH RECORDINGS OF PAST EVENTS
B2B & B2Gov Opportunities with Linda McNeill, Paul Sherwood & Noel Morton – 28 April
Scaling Up Your Business Sustainably with Adrian Kowal – 7 April
Selling Online with Elise Brown &  Suzanne Carroll – 6 April
Tech Development for Early Stage Founders Clinical Workshop with uSpark – 16 March 2022
Emerging Platform Trends with Steve Sammartino, Stef Cola & Marcus Turnbull – 8 March 2022
My Startup Journey with Maryann Thexton – 16 February 2022 
Women Entrepreneurs in Conversation: Data & Health with Lexi Randall-L'Estrange, Megan Gomez and Vicki Lane – 1 December 2021
Opportunities Forum – 30 September 2021